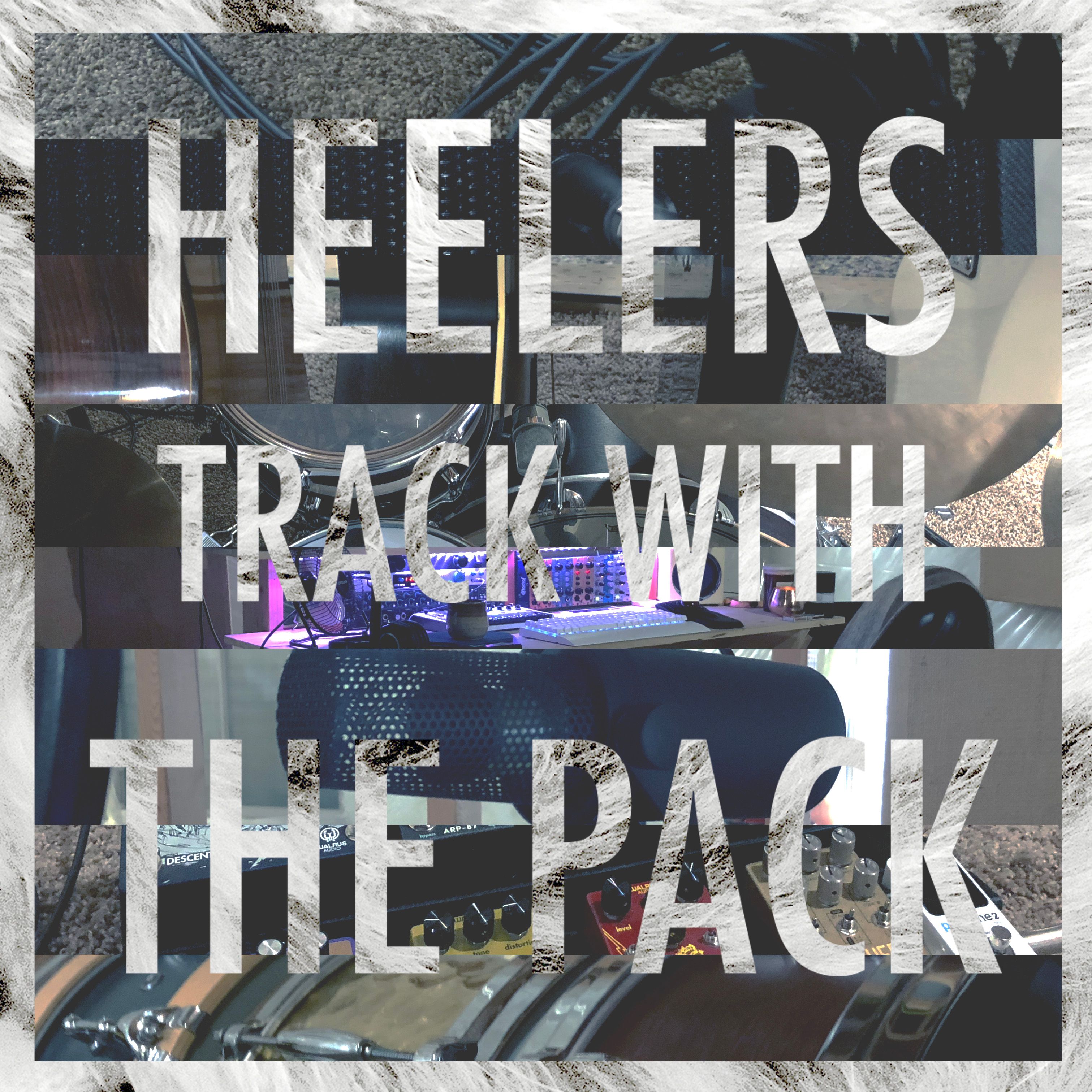 There aren't many positives to the summer coming to an end, but I've found one - since moving to a basement studio, I treasure the time that the HVAC system isn't running constantly, leaving a low rumble on all of our tracks. I could turn off the air handling for an afternoon, but my dad taught me to never touch the thermostat.
As we gear up for fall, Heelers is excited to roll out a new program to help singer-songwriters and bands looking to turn out awesome recordings. Track With The Pack is a service where we take your rough recording, build and record a full-band arrangement, and mix down the finished product after you add vocals and any instruments you'd like to record yourself. Everything is done remotely - your session musicians are just a few clicks away. Check out our sampler here, and send a message through the Contact page if you'd like to work with us.
We've amassed a pile of new songs since February, and are in the process of picking our favorite ones for our next release. We've got some fast, heavy jams, a few laid back, sun-baked tunes, and a couple that I don't have the words for yet. I think you're going to like them. In the meantime, have you heard about Arthur the Asteroid?