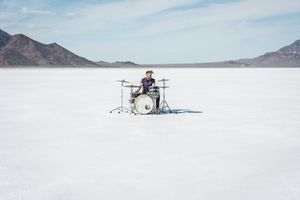 You have a song to sing - we can help.
Through Track With The Pack, we offer an arrangement, recording, and mixing service to bring your best songs to life. 
We start with your demo and write an arrangement, play as your backing band, and mix it down after you track vocals and instruments you'd like to add. We primarily work with artists remotely - if you have an internet connection, you have a band! Please note that super heavy music and jazz are not our bag, and a great recording starts with great songwriting on your part. 
Send us a message to get the conversation going. I also work as a tracking and mix engineer for bands that are ready to roll.