Maybe it's the change of scenery or the change of seasons, but the past few months have been filled with new songs in the new Heelers basement studio. We've got ten new tracks demoed and more on the way (more to come on those in the next few weeks). One of those songs, Arthur the Asteroid, will be live this Friday, and is extra special for us for two reasons:
- Arthur is all about the Stylophone. We've used a stylo on several of our originals and covers - it's easy to pick up, super fun, and very pedal-friendly. The Stylophone is celebrating its 50th anniversary this year and the creators have launched a song contest in celebration. We wrote and recorded a track with zero guitars, relying almost completely on stylo tracks with delay, reverb, and fuzz to add tons of texture.
- Arthur doesn't fit the Heelers mold, clocking in at under 2 minutes and packed with power pop hooks that don't overstay their welcome. This opens up the possibilities for our next release to stretch beyond our Bedroom Rock roots.
Check back here on Friday to watch our video and download the single. We made this for you!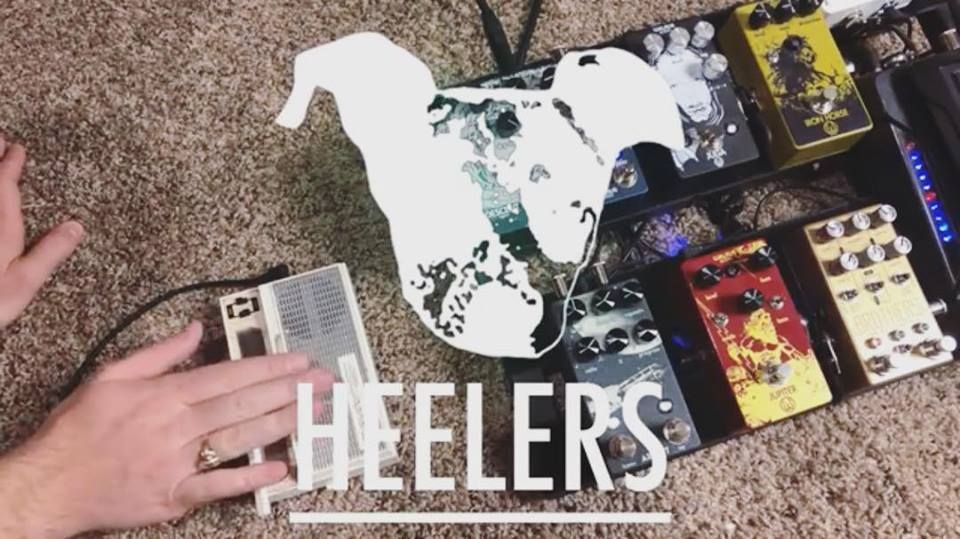 - Tyrus