"There might be gray skies overhead. It feels like days now that it's been raining."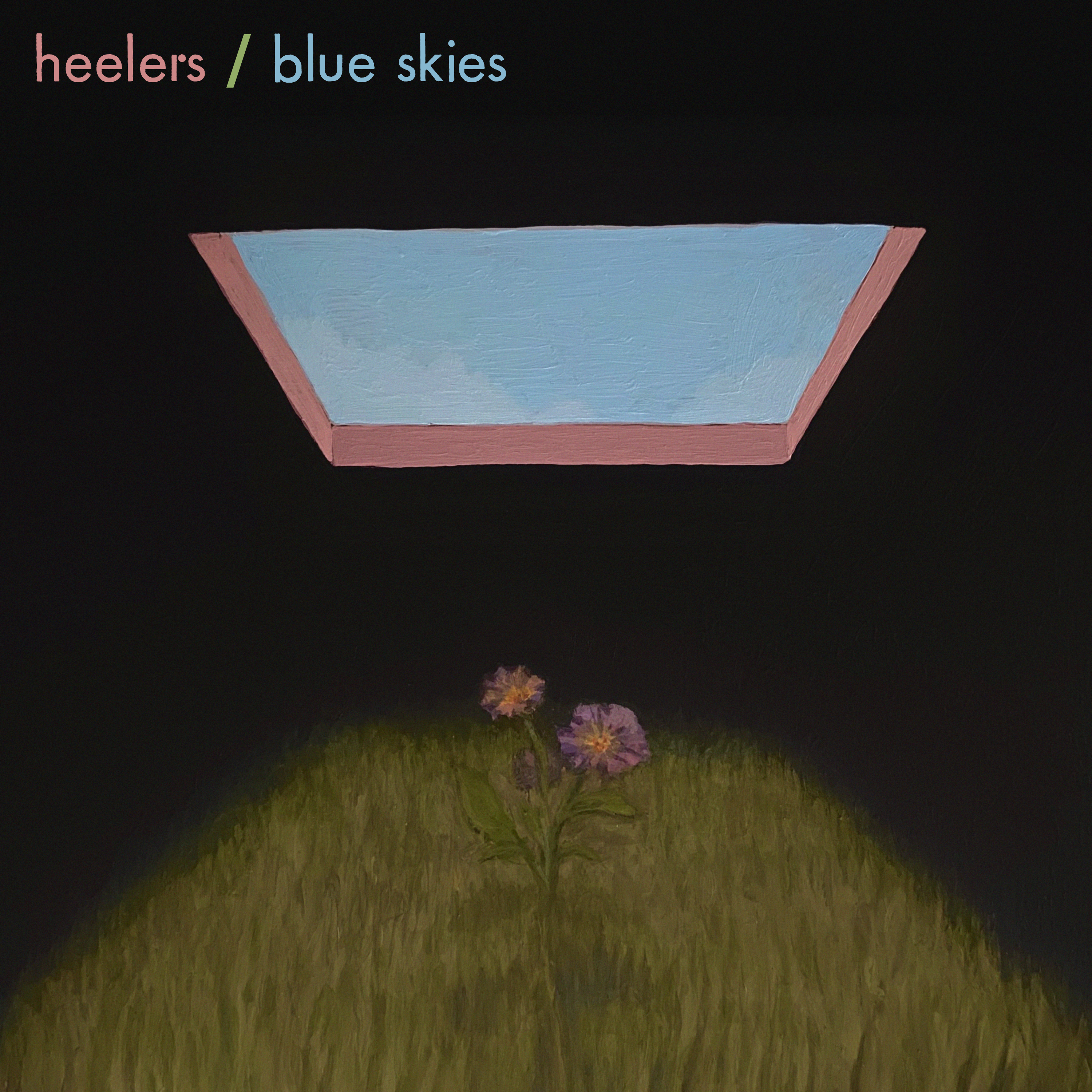 Hello from the basement! I'm excited to share a new one with you today that's extra special to me. Blue Skies is the first song I wrote for baby Violet Watson, who's set to arrive in January. We had a rollercoaster start in May - she was there, then she wasn't, then she was, then she wasn't. And then we had to wait and see. 

We took a road trip to clear our heads and see part of our family, and driving through Flagstaff, Arizona, the entire song hit me, like a lightning bolt. There was something about coming up the mountain, views changing from desert to forest, that left me thinking things might be okay, and if they weren't, some good would still come from it. I had to jot down the lyrics at a gas station so I didn't lose it all. Here we are a few months later - preparing to move back to Tucson, changing jobs, and waiting patiently for Violet to arrive. Blue skies up ahead. Hope you like it.
The chunky guitars and singalong chorus in 'Blue Skies' serve as reminders of how fun guitar music can be. The scene painted of a road trip gone wrong reminds us of the promise that good things are on the horizon. Featuring a chorus of friends from across the country, 'Blue Skies' speaks to the road you walked to get here, and the hope for what comes next. Written for baby Violet.