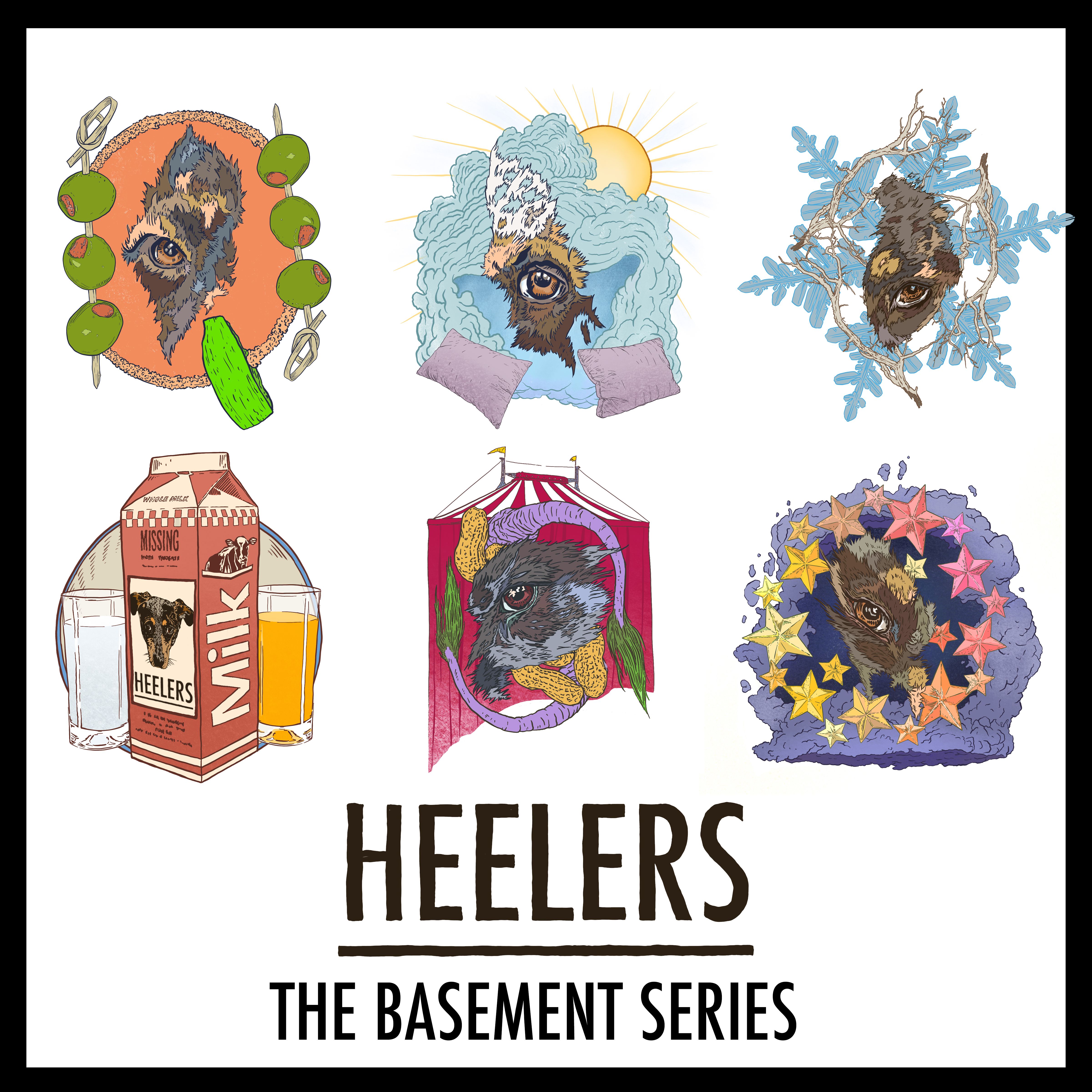 After two years of writing, recording, stalling, and getting it together, I'm happy to share The Basement Series with you. Twelve tracks, the most personal songs I've written and the best sounds we've ever gotten. Thank you to those that helped put this together, and to you for listening!
This collection reflects the highs and lows of the past few years, and I hope you find a track that resonates with wherever you're at on the ride. I can remember exactly where I was and what I was thinking while writing each part, and it'll serve as a little time capsule for me down the road.
If you're digging it, please share it with a friend and tag me - I'm grateful for the support of all my friends and family that preordered leading up to today. Enjoy!