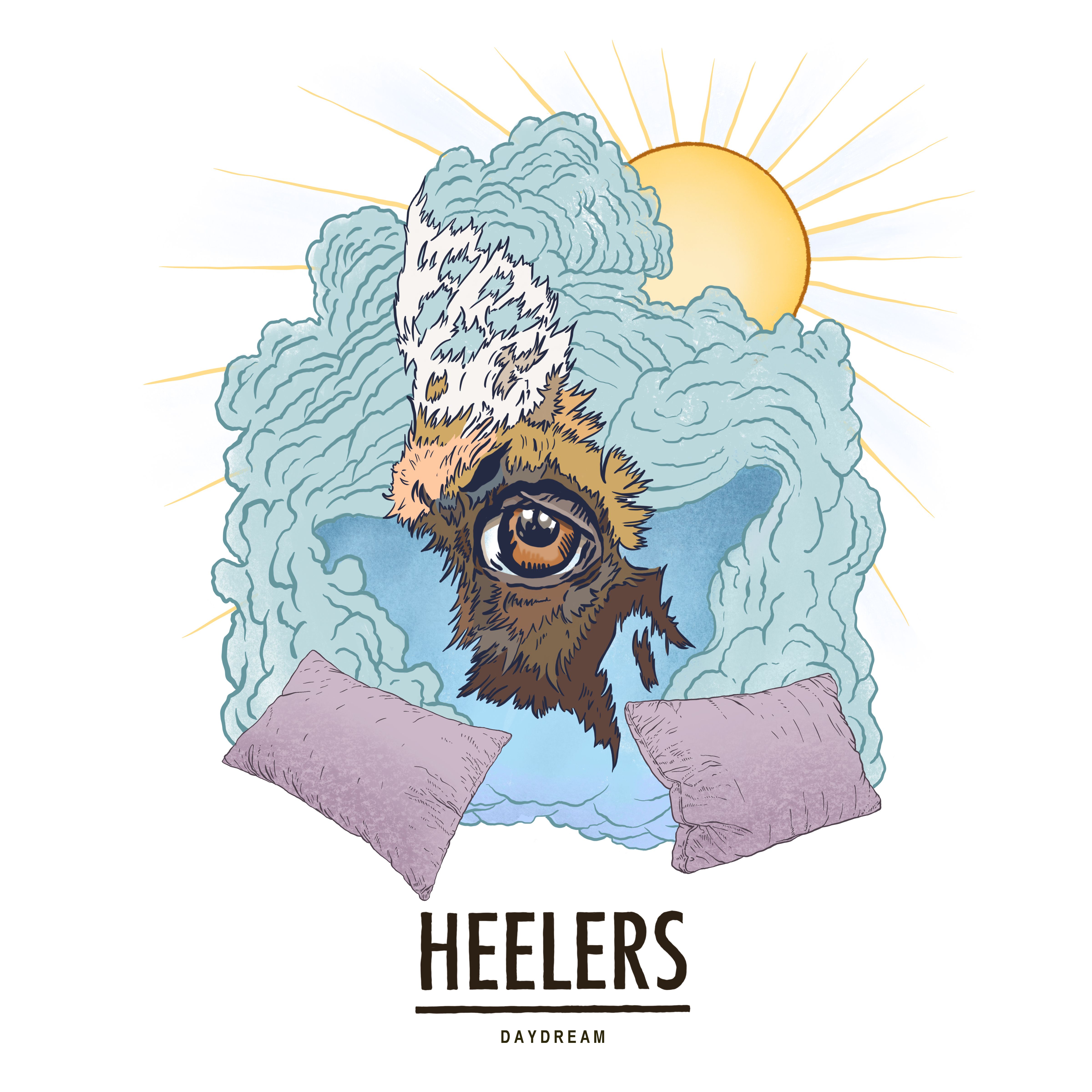 The second installment from the Basement Series drops this Friday (hop over on Instagram for a sneak peak). Daydream picks up where MIchelada and Defog left off - hard-hitting drums and a buzzing lead line, but doused in mellow synths.
John H makes a return on the B side, Faultline. His acoustic parts and solo took the track to a completely different place. We're excited for you to hear this one!
Thanks so much for your support on the new tracks so far. These songs have been a long time coming, and we're grateful for your help sharing them with your circle. See you Friday!